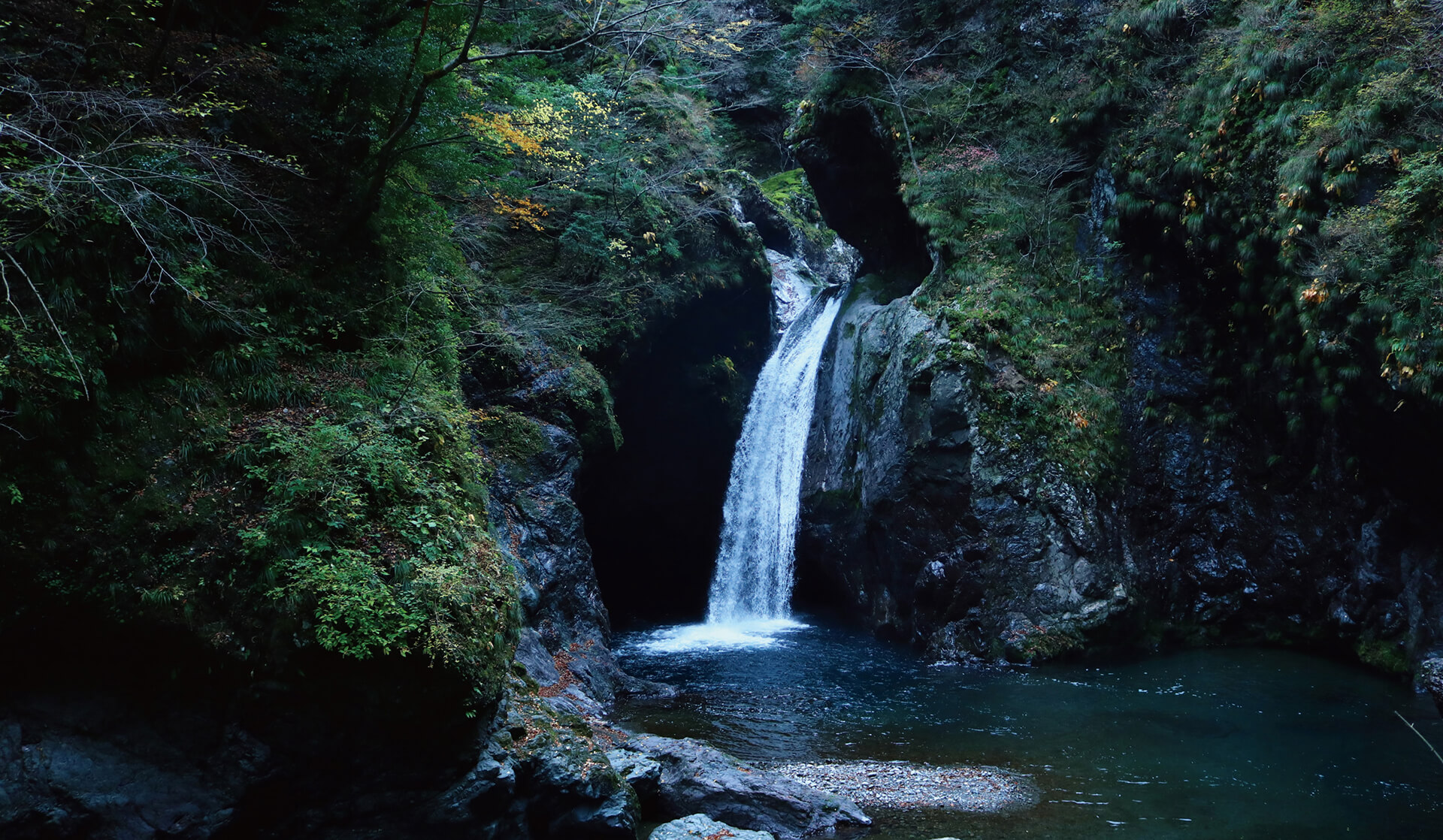 Shikoku 88 Temple Pilgrimage
Shikoku 88 Temple Pilgrimage
Feel the warmth of people you meet on your journey
Entrust yourself with the flow of nature,
And walk through the pilgrimage step by step.
Following "Kobo Daishi" who lived 1,200 years ago
A wondrous experience awaits you.
お知らせ
新型コロナウイルス感染拡大防止の為、
手洗い、うがい、マスク着用などに加え、
密閉・密集・密接の感染予防にご注意の上、
政府の基準に従った巡拝をお願い致します。
詳しくは下記の行事・特設欄をご覧ください。
合掌
What is a pilgrimage?
History
Kobo Daishi was born and trained in Shikoku.
First, "Shikoku Area"
Called to become monks throughout Japan
We gathered for enlightenment.
In the Edo period,
For the sake of the faith and sightseeing
There are gatherings, from the "Henchi" to "Henro"
It is said that the shape has changed.
There are various legends related to Kobo Daishi on the Shikoku Henro Pilgrimage.
One of the most famous legends is the legend of Saburo Emon.
Saburo Emon, who broke the bowl of a beggar without knowing that was Kobo Daishi's,
lost his children due to his resentments. The journey of repentance is said to be the
beginning of the "Shikoku Henro".

Feeling the beauty of nature and the preciousness of the life of animals transforms
everyday depression into a radiant heart.
If you walk along the pilgrimage, you will be able to experience the magnificent scenery
that combines faith and nature.

"Two travelling together" means that the master walks with you.
Let's travel safely while looking at the "self" with the help of the master. Let's experience
precious memories that you could not yet taste in your life.
Four fundamental points of knowledge for the pilgrimage
Introduction of each sacred site
Sacred site details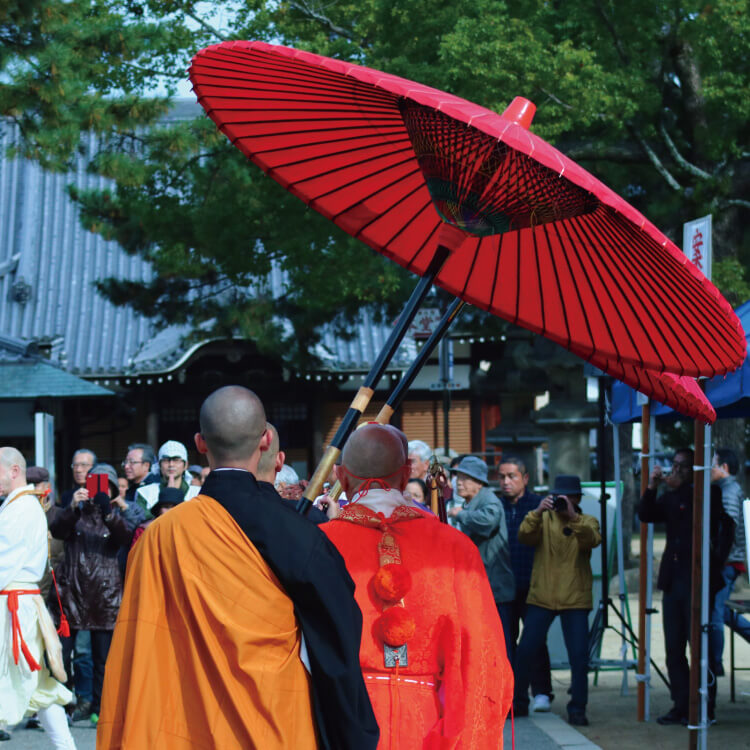 Details of the origin, highlights, and access methods of each sacred place
The sights of each sacred place and the background knowledge of its origins will make your journey on the pilgrimage more enjoyable.
In addition, [Details here] shows the travel distance and time between the sacred places, so please refer there for travel process and information.
About World Heritage Registration