Temple 51
【Pilgrim's Song】
Looking for the West, you can see Annyōji
Worship and receive the ten great pleasures
"Fall down seven, get up eight" power stones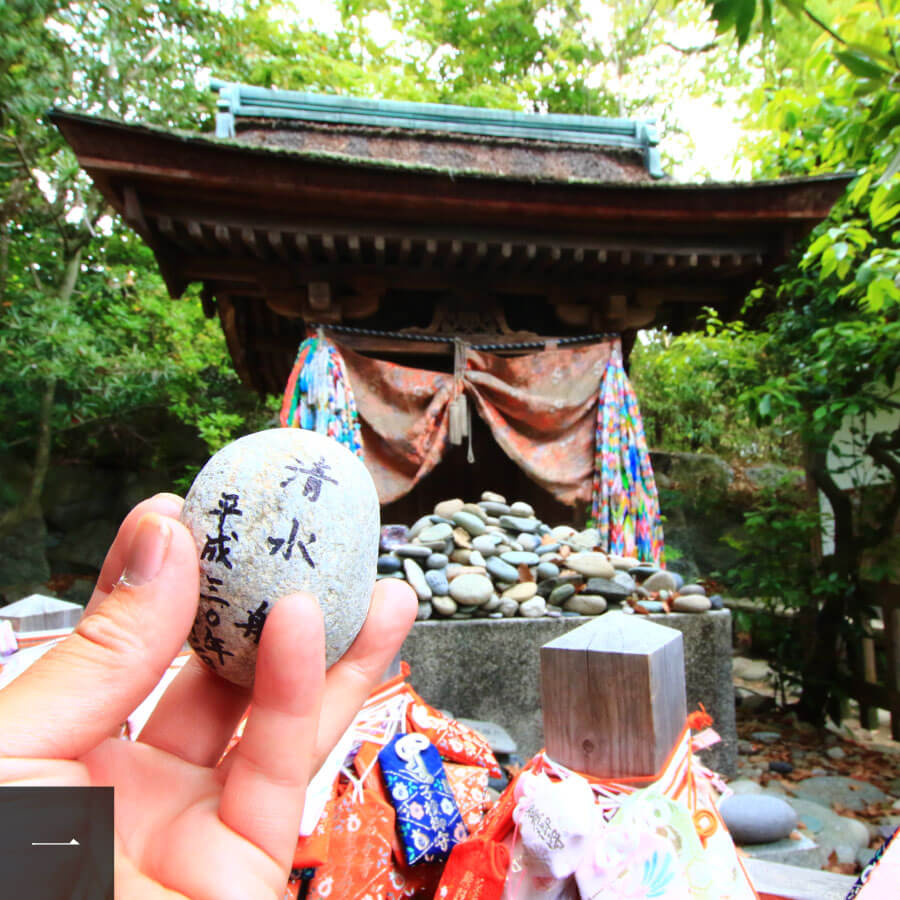 Everyone together in Buddha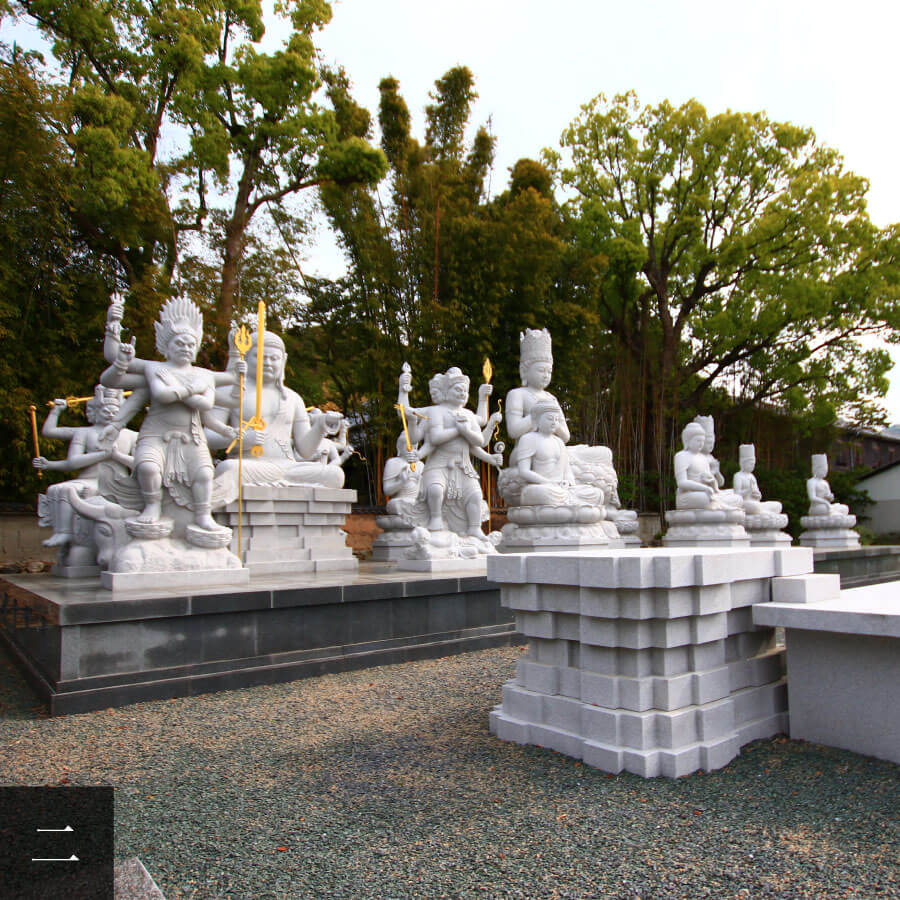 History and origin of Ishiteji
Near Dogo Onsen, the oldest in Japan. The approach to the shrine becomes a corridor, and there are souvenir shops in Nakamise. The precinct is a sacred place where there are more local Daishi followers and tourists than pilgrims.
Another factor is that most of the shrines in the precincts are spectacular, designated as a national treasure and an important cultural property of the country, and have a treasure hall that constantly displays temple treasures. These are temples of great cultural property and value. First, let's touch one part briefly. The national treasure is Niomon, 7m high, the front is 3m, 4m wide, In the second year of the Bunpō era (1318), a two-layered main building with a tiled room. Important cultural properties include the main hall, the three-storied pagoda, the bell tower, the five-story tower, the "Kariteimoten" Temple, the Gomado, and the oldest copper in Ehime Prefecture, which is marked with the name "Kenchō era 3rd year" (1251). There is an ancient copper gong.
According to Engi, in the 5th year of the Jinki era (728), an Iyo nobleman, Jun Ochi, saw the advent of Twenty-Fiveth Century in Reimu, and realized that this place was a sacred place, and enshrined the 12 gods of Kumano. In the meantime, the national dojo was erected as made from a petition of Emperor Shoumu (reign 724-49). The next year, the first year of the Tenpyō era, Gyoki Bodhisattva carved a statue of Yakushi Nyorai, enshrined at the main god, and placed it in the Honzon. It was the Hosso sect of Buddhism's temple, named "Annyōji".
The name was changed to "Ishiteji" according to the narrative of the return of Saburo Emon in 892, the fourth year of the Kanpyō era.
It has a personality of the Kamakura period, and is a famous name that conveys the modern arrangement of three-dimensional mandala styles. There is evidence that the predecessor of Ishiteji was built on the basis of a manor of the Nara and Horyuji temples around 680 (Hakuho period) as evidenced in the tiles excavated from the grounds.
Ishiteji highlights
Emperor Marin Tenryo, Graffiti Hall, Sariishi (aka "The Bridge Not Crossed" in front of the gate. A text is engraved on the back.) Amida Hall (left side after entering the Niomon Gate) Many prayers to prevent dementia.)
Temple 51 Fudasho: Kumanozan Kokuzoin Ishiteji
Denomination

Shingon Buddhist Toyoyama School

Honzon

Yakushi Nyorai

Pioneer

Gyoki

Founding

Tenpyō era, year 1 (729)

Mantra

On korokoro sendari matōgi sowaka
Access
Location

Ishite 2-9-21 Matsuyama, Ehime 790-0852

Tel

Parking

Yes

Shukubo


(TempleLodging)

None

Website
From Matsuyama Interchange, take Route 33 to Matsuyama city. Turn right at Tianshan intersection and enter the loop line. Enter National Route 317. Turn left at the first intersection and you will see it in front.
⇒ Google map