Temple 26
【Pilgrim's Song】
The paradise that makes hope for birth
The sky of Saiji Temple where the moon sets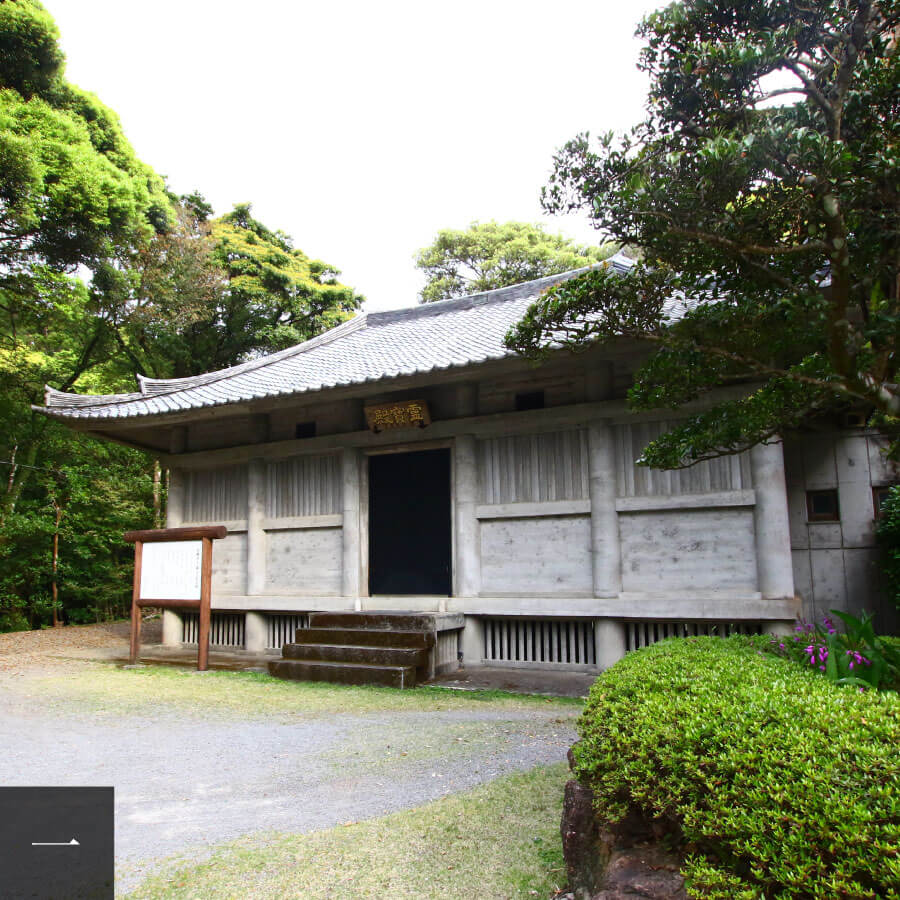 The wooden Amitabha Nyorai sculpture, the sculpture of Buddhist swords, the bronze kannon statue, the bronze Buddhism teaching tool, the bronze tripod, the bronze bell, and the top of Kongo are all important national cultural properties. * Image 1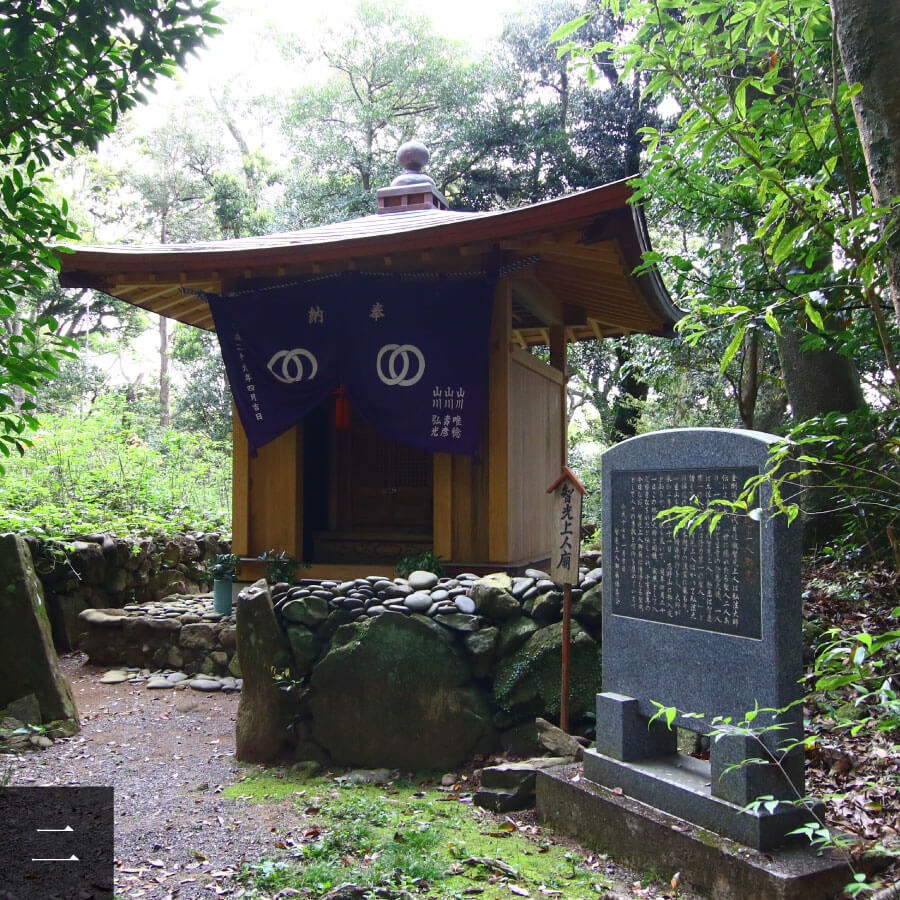 According to the saint Kobo Daishi, the second generation of Toyama and the two chief priests are two saints who are hiding in the world, one is Kento Muroeji Daito of Yamato, one is a person of great wisdom within Kongochoji. A person who holds the prajna has insight to enlightenment. The master once stood in caves beneath the main temple tree of Saidera, the Daishi Zen sect, and practiced in zen without leaving, and when the Daishi had arrived at Koyasan on March 21, Jōwa era year 2, he felt great longing. On April 21, the same year, he said that he would be lonely and relocated to the same place as the Daishi.
History and origin of Kongochoji
When heading northwest along the coast from Cape Muroto, there is a small cape that came out of Tosa Bay. It is the "Gyoto cape", where ink stone is also produced. On the summit of the cape, the grounds of the primeval forest are covered with tranquility and there is quietness at Kongochoji, and it is also known as "Saiji Temple" as a temple of Muroto Sanzan. The red stamp is also marked as "Saiji". There is a women's nunnery 4 km from the temple which is permanent. The young Kobo Daishi came to this sacred place where he went back and forth every day during this period. According to Engi, it was reported that Daishi had built a temple by engraving the statue of Yakushi Nyorai for the Honzon at the request of Emperor Heijo (reign 806-9). At the time of its founding, it was said to be "Kongochoji Temple" and it was forbidden to women.
The next temple emperor (reign 809-23) was devoted to the priesthood of "Kongochoji", so it was renamed with the current temple name, and the next Emperor Kazuwa (reign 823-33) also enshrined in this place. As a priest, the priesthood was chosen to be his destiny until the 10th century and since then, it was proudly maintained until the 16th century.
Although there was some damage to the temple during the Muromachi period, the reconstruction was quickly completed, and the temples were promoted by the Chosokabe, and various temples were established as a places of prayer for the Tosa lord in the Edo period. In the Showa era, there was the construction of the Shosoin-style treasure hall "Reihoden". The "gold and bronze travel platform" used when Daishi traveled around the country during the Heian period is the only relic of its kind in Japan and contains many important cultural properties.
The highlights of Kongochoji
Reihoden / Yuzu / Whale Recreation Tower (Whale Recreational Tower, also known as "Whale Temple"), 1x million kettle (a rice cooked by Daishi 10,000 portions that saved people from hunger)
Annual events at Kongochoji
Kobo Daishi statue opening book

Date: March 21 of the lunar calendar
Place: Daishido

Book opening of the statue

Date: December 31-January 8
Place: Main Hall
Temple 26 Fudasho: Ryuzuzan Koumyouin Kongochoji
Denomination

Shingon Buddhist Toyoyama School

Honzon

Yakushi Nyorai

Pioneer

Kobo Daishi

Founding

2nd year of Daidō era (807)

Mantra

On korokoro sendari matōgi sowaka
Access
Location

523 Motootsu, Muroto, Kochi 781-7108

Tel

Parking

Ordinary 20 cars / 200 yen / Microbus 3 cars / 400 yen / Large 3 cars / 1,000 yen (7am to 5pm each)

Shukubo


(TempleLodging)

Yes (100 people)

Website

None
From the Nankoku Interchange, drive towards Muroto in the direction of National Highway 32 and National Highway 55. Turn left at the bus stop Motobashi in Muroto City.
⇒ Google map